Quality Care for Your Temporary Needs
Respite Care & Short-Term Stays
Our respite and short-term care services temporarily place an individual in assisted living or memory care where your loved one can receive the care and support they need while enjoying their own furnished apartment and short-term access to our amenities, activities and social events.
For our guests, short-term care is a flexible way we can assist after a hospital or rehab stay. In addition, respite care offers family caregivers a temporary reprieve and peace of mind if you need time away from your caregiving responsibilities.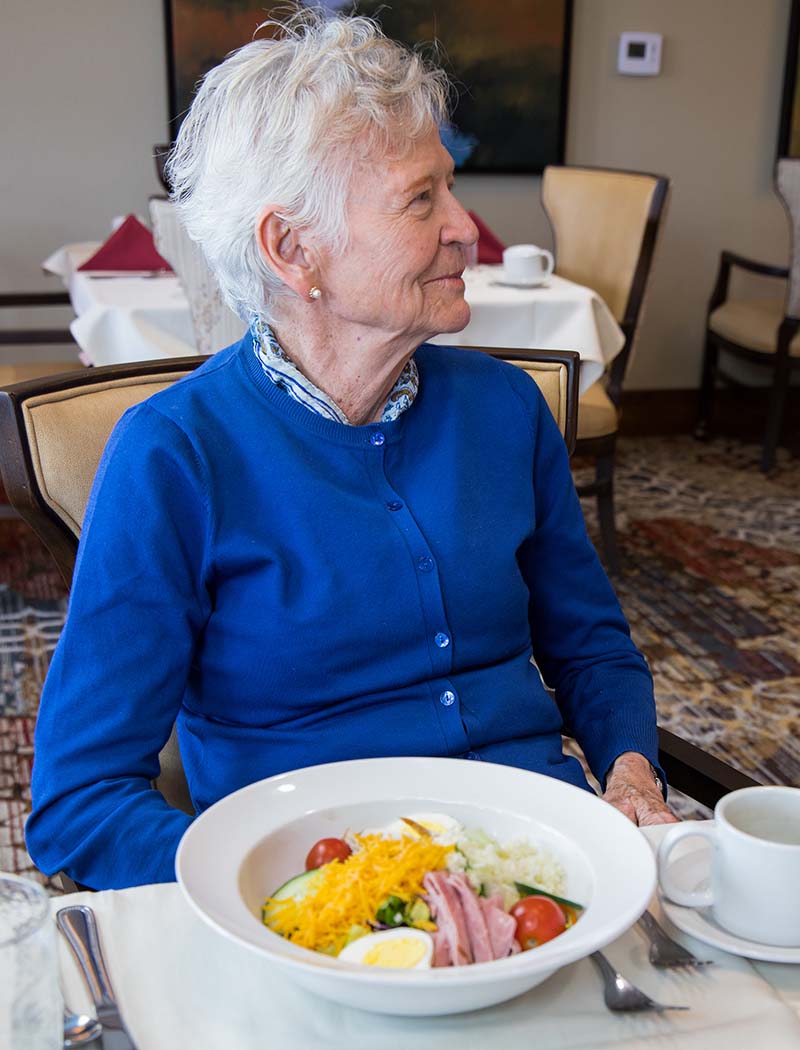 Respite Care Services and Features
Respite care offers guests a place to meet new friends, discover new surroundings, receive personalized care and enjoy nutritious meals surrounded by all the comforts of home. For you, it's time to recharge. Our respite care services and amenities include:
It's like living on a cruise ship that never leaves the dock. Everything is provided.
WellAge Communities Offering Respite Care