Personalized Alzheimer's and Dementia Care
Our memory care team provides a safe, comfortable living experience where individuals with Alzheimer's, dementia or other memory impairment can live comfortably, safely and with purpose each day. We understand each person with memory loss has their own unique needs, so before moving in, we work closely with each resident and their family to develop a customized care plan.
WellAge Senior Living communities help individuals with memory issues find successful and meaningful experiences in a secure, home-like environment. Our specially designed Memory Care Neighborhoods include features that cue positive action, while team members encourage residents to participate in activities personalized to their needs and passions.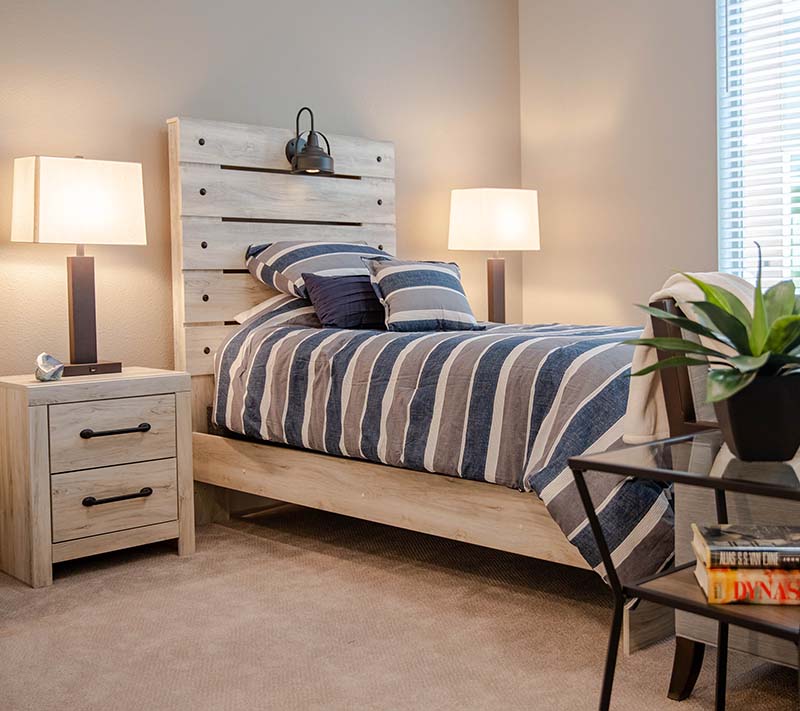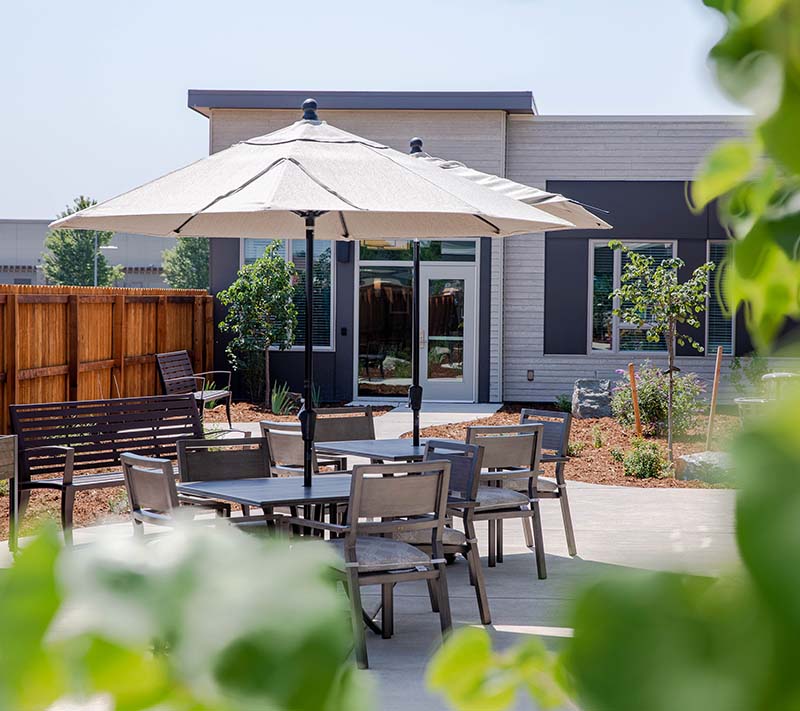 Memory Care Services and Features
Our memory care services and amenities include individualized care plans, all-day dining with snacks, program and activities that encourage relationship and skill-building, and team members on hand 24/7.
Walking into our secure memory care neighborhood, comprised of an open floorplan filled with natural light, bustling activity and friendly faces, you can see it's a place where the residents feel at home. Our memory care team strives to see the world through the eyes of our residents every day, applying their specialized training to discover your loved one's history, interests, preferences, skills and needs and providing a personalized care experience focused on wellness and continued growth.
My father-in-law lives here and I wouldn't have it any other way.
WellAge Communities Offering Memory Care