Continuing Care Retirement Community
All Levels of Care, All in One Place
Continuing Care Retirement Community
There truly is no place like home.
When you entrust WellAge Senior Living with your care needs, you also have the option to age in place. Our Continuing Care Retirement Communities provide a continuum of care that offers multiple housing and care accommodations, including independent living, assisted living and specialized care services.
Our CCRC residents get to craft a homestyle experience that offers access to high-quality lifestyle options and amenities, all while maintaining access to on-site higher-level care should your medical needs change. If you need additional care or support, our CCRC model allows you to remain with a team familiar with your care needs while maintaining relationships with neighbors, friends and other residents.
With continuity of care, residents benefit from a sense of comfort in knowing that if you require a new level of care, you can stay in the community that has become your home while maintaining your quality of life.
A Rental Community With No Buy-in Fees
WellAge's CCRCs operate on a monthly rental fee basis with no long-term commitment, and a resident's payment is based on the level of care they receive. Our continuum of care includes: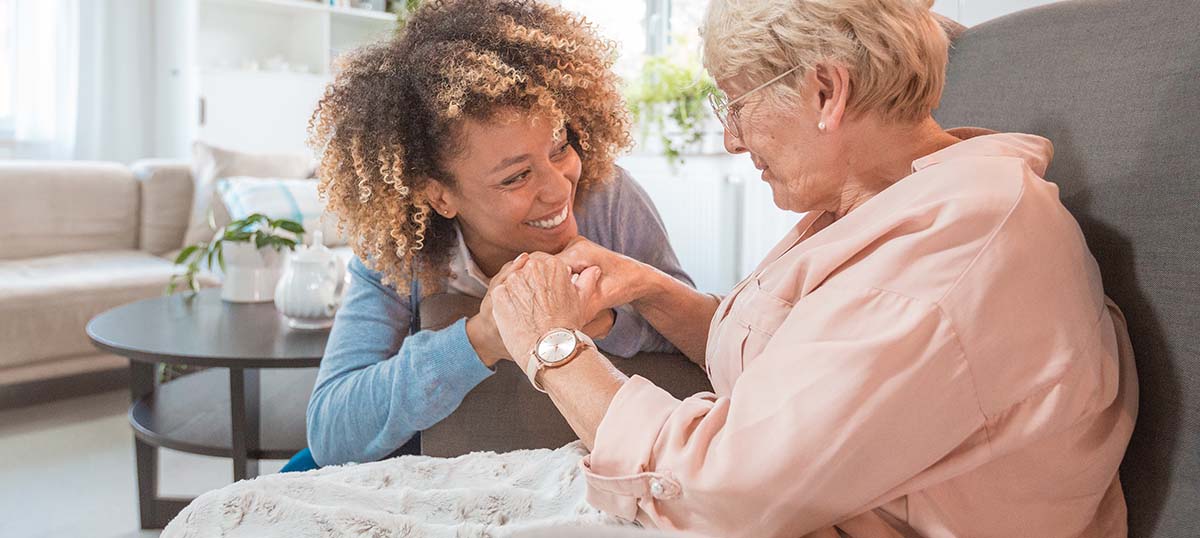 We bet you've got more questions!
We're happy to answer them for you.