Live Well and Enjoy Freedom in Retirement
For active, independent adults, WellAge Senior Living offers independent living apartments where you have control over your personal lifestyle choices. Our communities are designed to cater to modern retirement living so that you can stay active, socialize and continue to live your best life. WellAge campuses are also pet-friendly, so your beloved pets are welcome to live by your side. Whatever your preferences are for managing your day, WellAge can help you achieve it.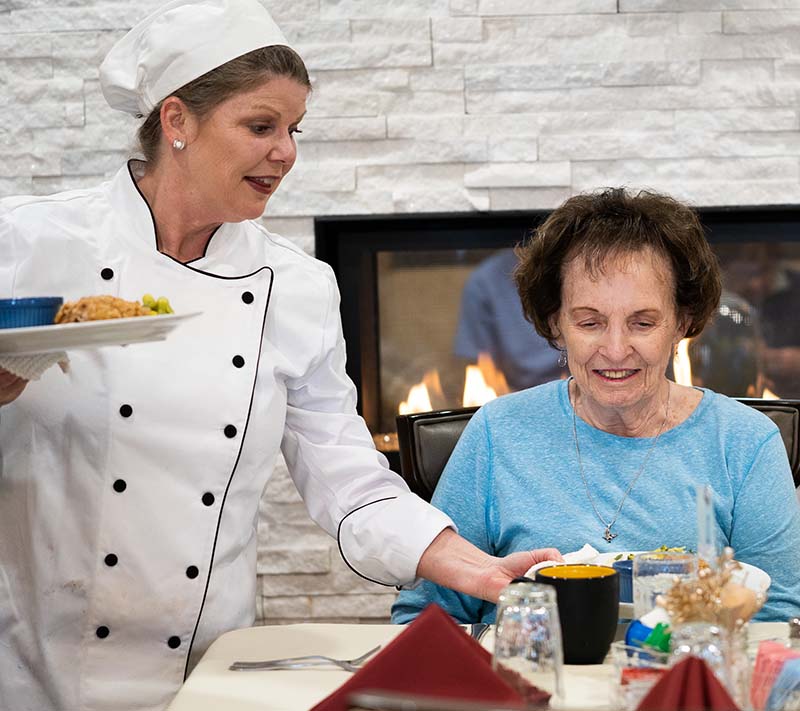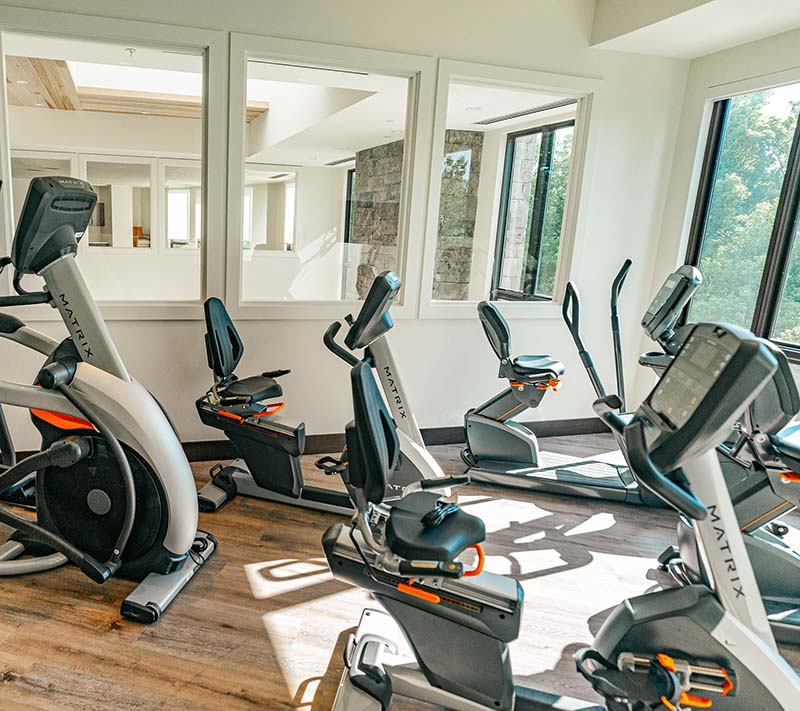 Independent Living Services and Features
Our independent living services and amenities include chef-prepared meals, programming for education, entertainment and wellness, exercise room access and transportation services.
Imagine a residential community where you wake up each morning excited to see where the day leads, a place where you have freedom to design your days, whether that means going for a hike, entertaining with new friends or just relaxing in the comfort of your own apartment. From built-in companionship to recreational opportunities to maintenance-free living, WellAge independent living has everything you need to enjoy yourself, live without stress, improve your wellness and continue life's best experiences.
The team here is so friendly. No matter what you ask them, it's never too much.
WellAge Communities Offering Independent Living