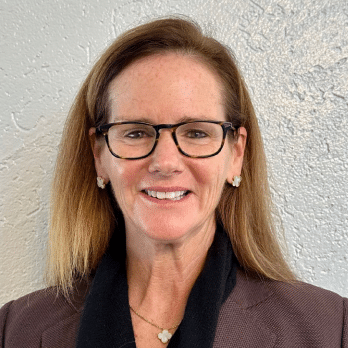 LAKEWOOD, Colo. — WellAge Senior Living managed community Sopris Lodge at Carbondale, the Roaring Fork Valley's newest retirement community, has partnered with Infinity Rehab to offer on-site therapy services for its residents. The outpatient program includes personalized one-on-one sessions with physical therapist Sarah Shook, who has more than 20 years of experience in orthopedics and clinical management for older adults.
"While we offer assisted living and memory care support services for residents, we are excited to supplement what we do with the expertise of Infinity Rehab to help keep residents healthy and living as independently as possible," said Stephen Hook, executive director of Sopris Lodge.
Based in Tualatin, Ore., Infinity Rehab serves over 200 skilled nursing, assisted living, and independent living communities, home health agencies, outpatient clinics, and memory care facilities across 18 states. Infinity Rehab offers comprehensive therapy and wellness programs that provide a suite of on-site health and wellness services including occupational, physical, and speech therapy.
For more information about the many services provided at Sopris Lodge Carbondale or to schedule a tour, call 970-876-6008 or visit the website.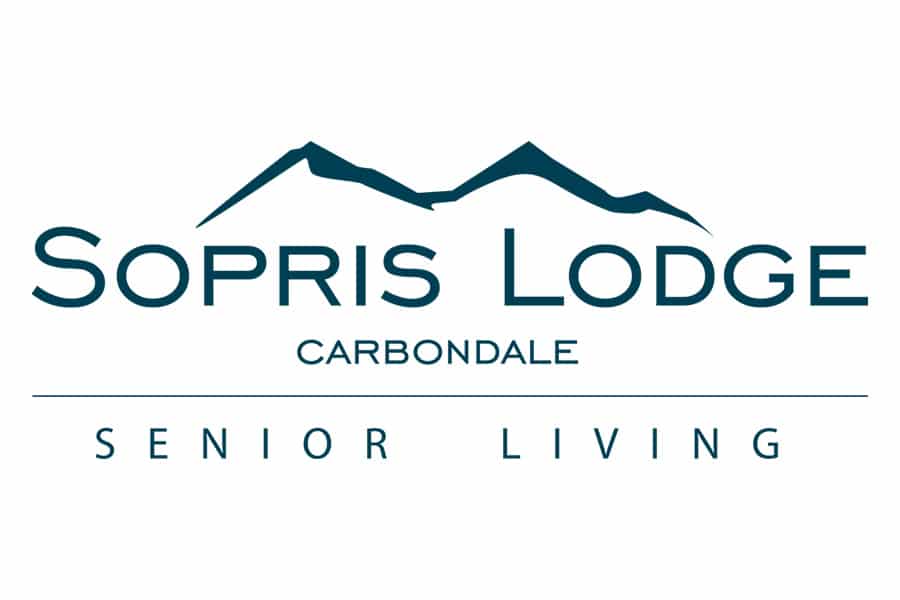 About WellAge Senior Living
Formed in 2015, WellAge is a sister company of Vivage Senior Living, based in Colorado. For three decades, the founders of Vivage and WellAge – President and CEO Jay Moskowitz and CFO John Brammeier – have been innovators and influencers in senior living and health care throughout the western United States. Today, WellAge provides lifestyle communities with wellness programs and services that support seniors in independent living, assisted living, and memory care.
About Sopris Lodge at Carbondale
Sopris Lodge at Carbondale is a Colorado-based retirement community offering independent living, assisted living, and memory care residences in the Roaring Fork Valley. Set in the picturesque Rocky Mountain town of Carbondale and nestled between the historic destinations of Aspen and Glenwood Springs, Sopris Lodge at Carbondale is managed by WellAge Senior Living, a respected senior care management company.