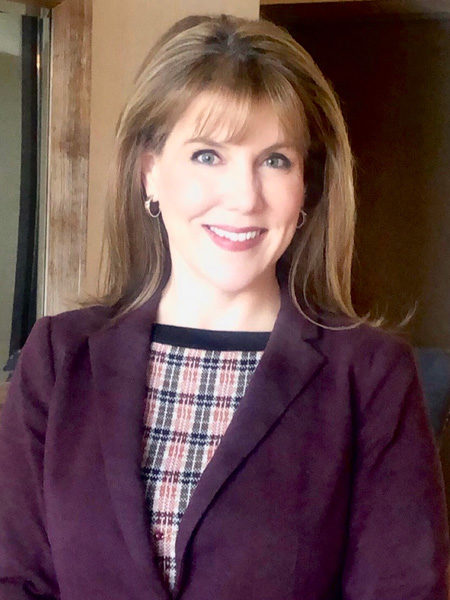 WellAge Senior Living, Lakewood, Colo., announces that Dana Andreski has been named vice president of operations and development. In this role, she will oversee operations and development for WellAge communities located in Colorado, Oklahoma, and Nevada.
Andreski joined WellAge in 2018 and previously held the position of regional director of operations. Having over 25 years of senior living experience, she has served in multiple roles throughout her tenure. She is active in the Colorado Department of Health and Environment Assisted Living Advisory Committee, helping improve policy, regulations, and care in senior living.
In her role, Andreski is responsible for all financial and administrative operations, executing quality business initiatives, program development, and strategic planning related to internal and external growth.